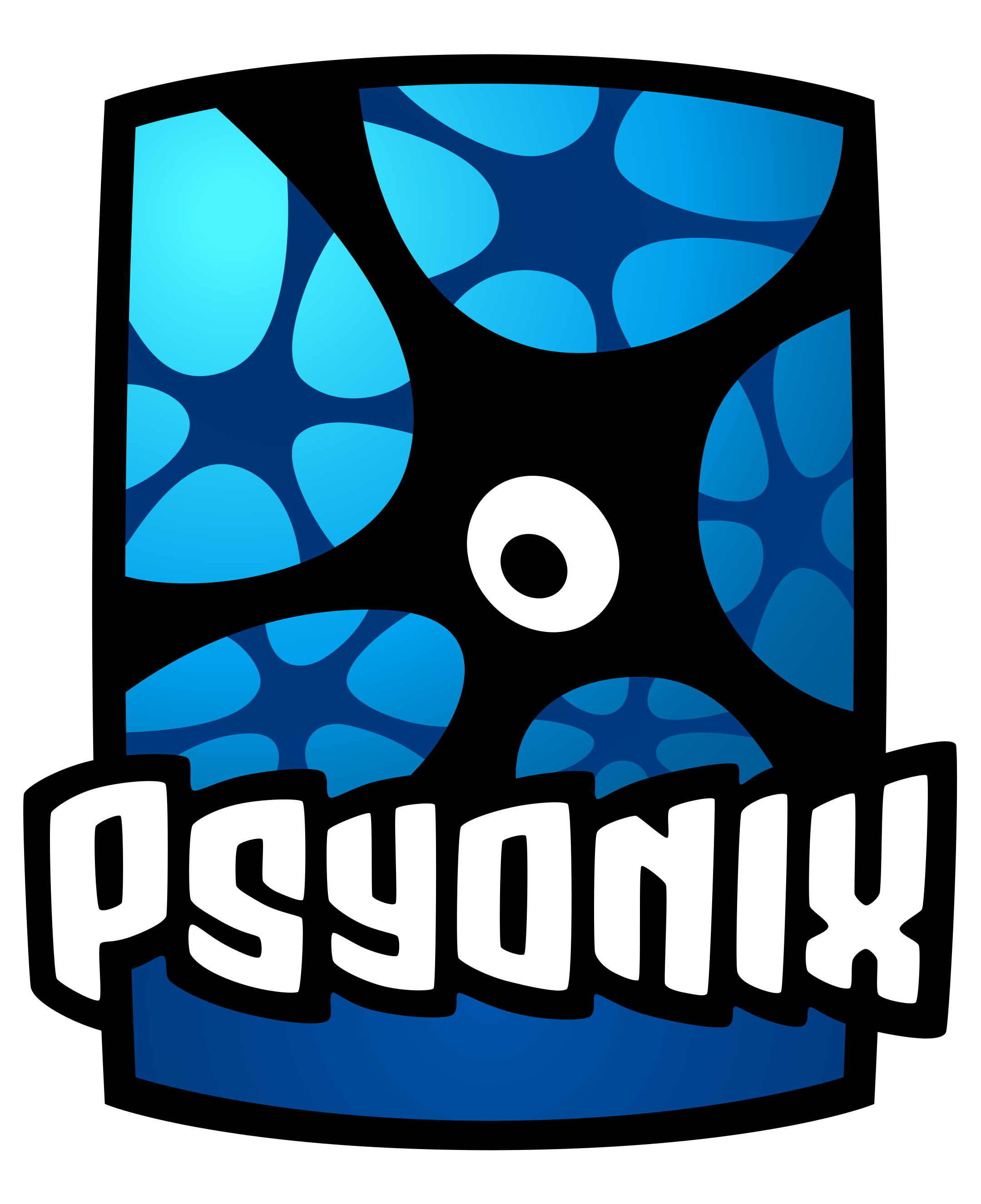 Psyonix is always looking for talented people with a drive to create fun, outstanding gameplay experiences. We look for people who love what they do and encourage them to maintain a good work-life balance. We're also very democratic in our game design – anyone can contribute and help shape the direction of games. If this sounds like your ideal work environment, drop us a line!
Psyonix was born from the Unreal mod community, so the below requirements are somewhat flexible with equivalent modding experience. If you're driven and passionate about games and can show that to us either through a mod you've worked on, or a game you made in your spare time, that's perfectly fine – we don't expect 5+ years experience for entry level positions. If we think you're the right fit, we'd be happy to have you grow in to your desired position with us.
Please note, we do not offer internships at this time.